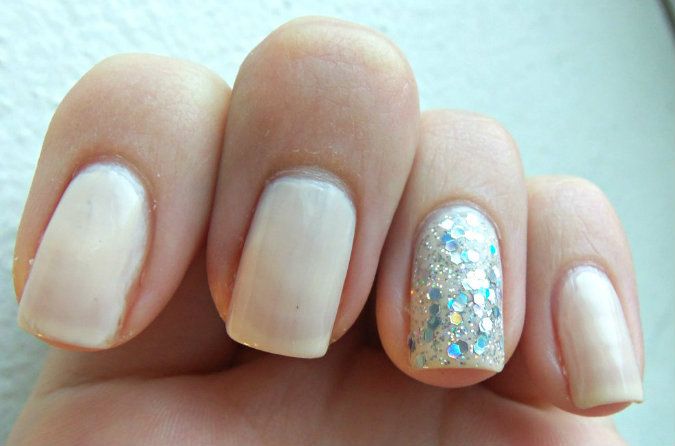 Hey everyone! Here's the nails that I was rocking this week! This manicure lasted me a really long time, especially with the layers of glitter on my ring finger. I used my Forever21 Silver and Glitter Kit for the glitters and layered a thin silver glitter first and then applied a larger octagonal glitter on top. The pink I used was Sheer Cotton by Revlon.
Hope everyone had a good week!
Thanks for reading
xoxo



K. is the editor and founder of A Thing of Beauty. When she's not blogging or testing products K. is a full time journalism student.
To contact K., please email athingofbeautyblog@aol.com or tweet @Kathingofbeauty