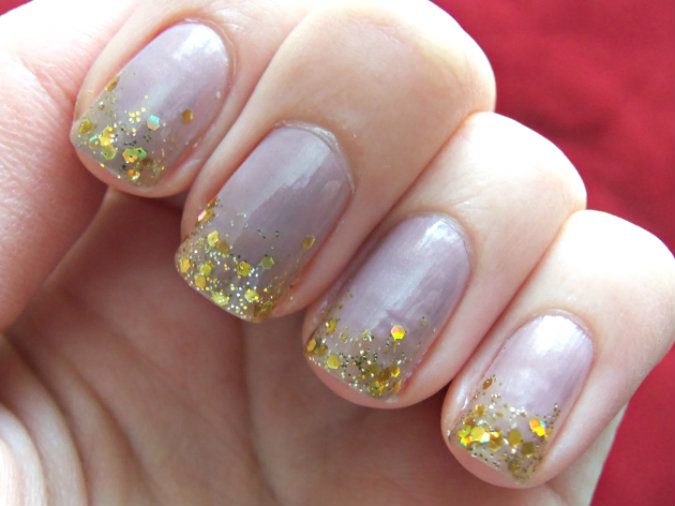 Hey everyone! I was pretty bored on NYE, I was babysitting so I didn't do much, and decided to paint my nails! I had a Forever21 glitter nail polish set I'd received for Christmas & I finally got around to using it!
I used a purple/nude base that's matte and then used a gold glitter polish that has lots of different sized glitter particles to create a small gradient from the tips of my nails! Super easy & I've gotten so many compliments on them!
Here's the kit that I used: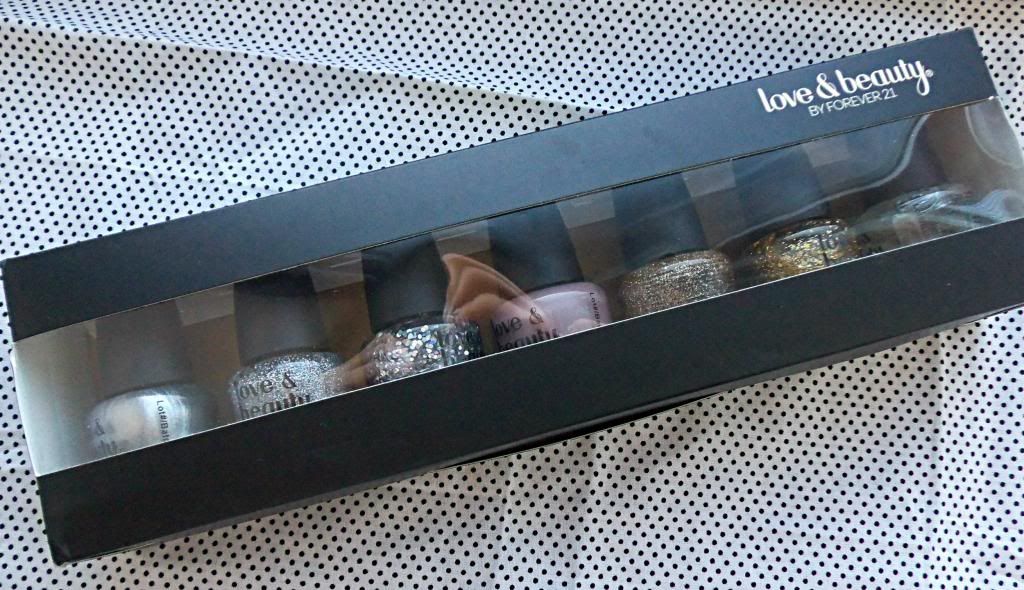 What do you think? Let us know in the comments!